IMPER IMPER ELASTIC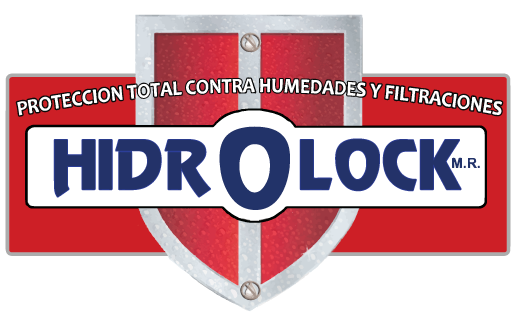 2-component cementitious hydraulic
Two-component highly flexible waterproofing; a cement base and a resin base. It prevents the passage of water but allows the surfaces to breathe.] Its great flexibility allows it to bridge the cracks formed by expansion and contraction on the roof.
Prevents saltpeter, can be in permanent contact with water.
Easy to prepare and apply on site.
Description
KIT CON:
Garrafa 10 kg
Saco 20 kg